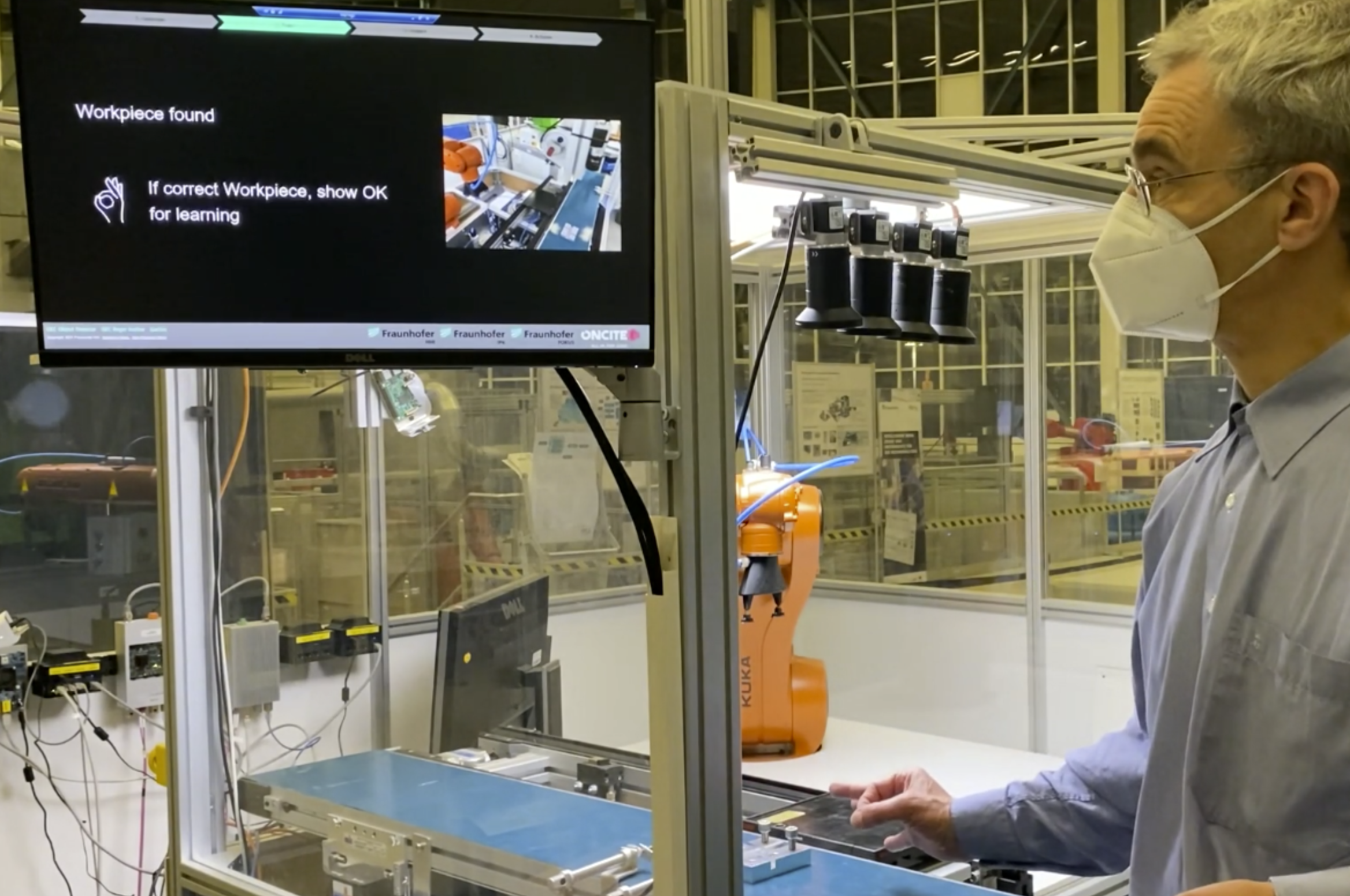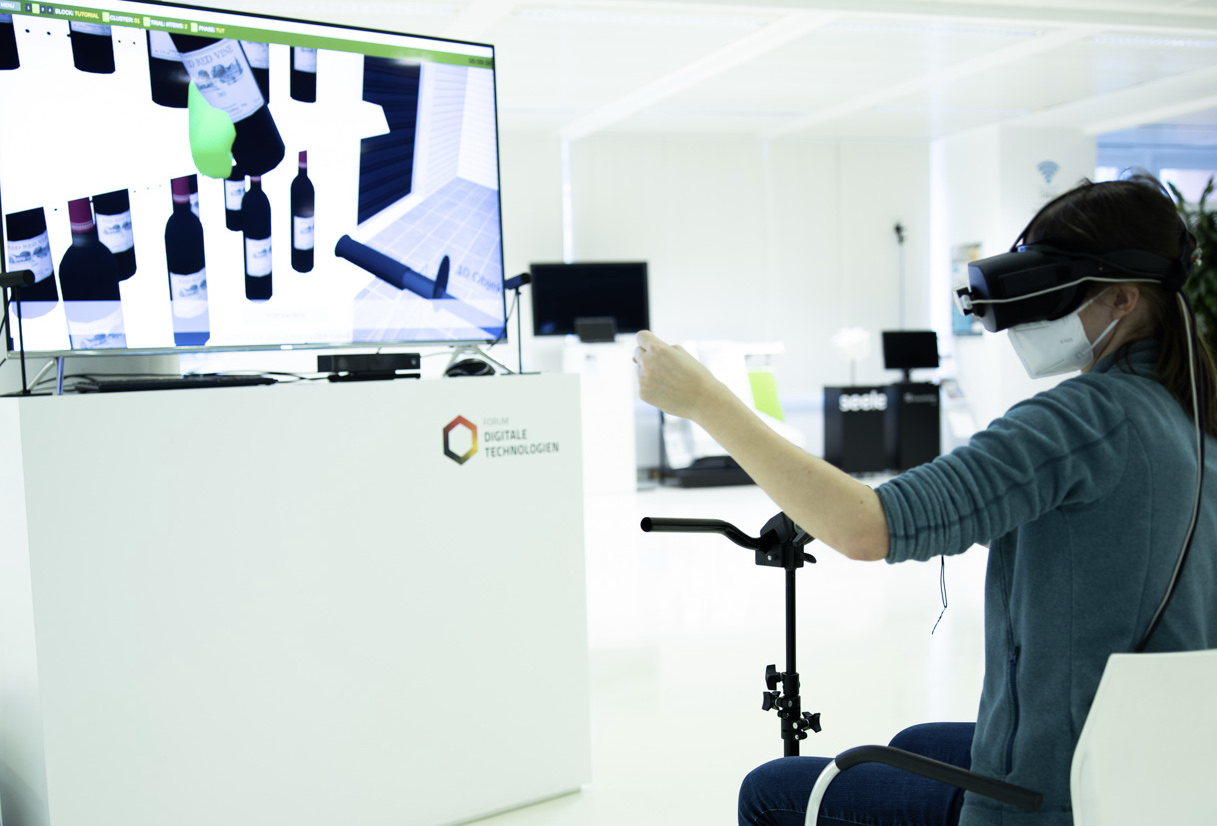 Background
Non-verbal, gesture-based communication is an essential aspect of human expression and interaction. While humans are able to interpret gestures and hand movements intuitively, quickly and confidently, this apparently simple understanding poses a major challenge to computers, machines and algorithms. At the same time, robust automatic and computer-aided recognition of gestures would open up new perspectives in contact-free human-machine interaction and enable novel applications, including in industrial production, medicine and care.
In order to develop and test such methods, Fraunhofer HHI relies on data in the form of recordings of gestures. For this purpose, the project created a vocabulary of relevant gestures, the executions of which by study participants are recorded. This data set created in the project will be used to develop and evaluate methods for automatic gesture recognition.
We would be pleased if you would support us in creating such a gesture dataset. To do this, we show you pictures of gestures that you reproduce in front of your PC's webcam.
The gesture recording takes only a few minutes. The following 12 gestures will be recorded: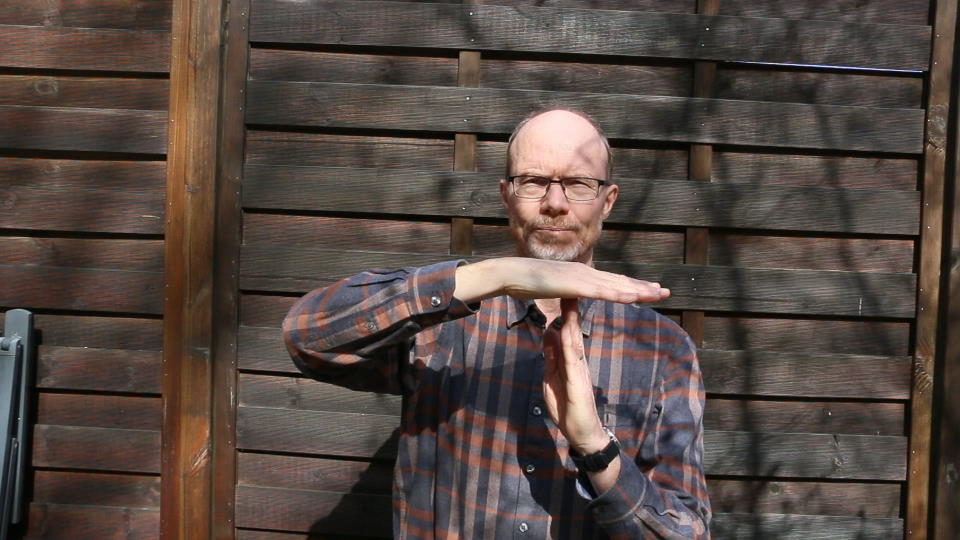 break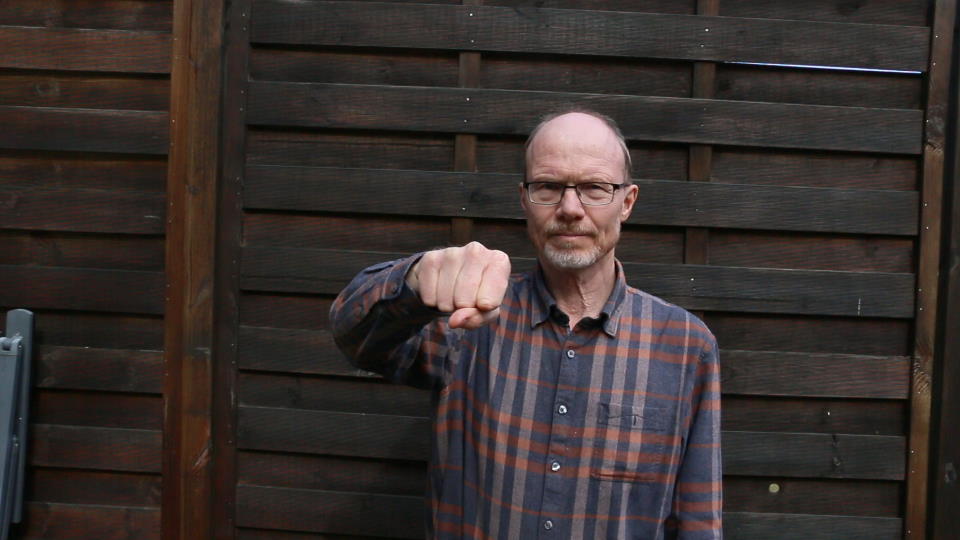 fist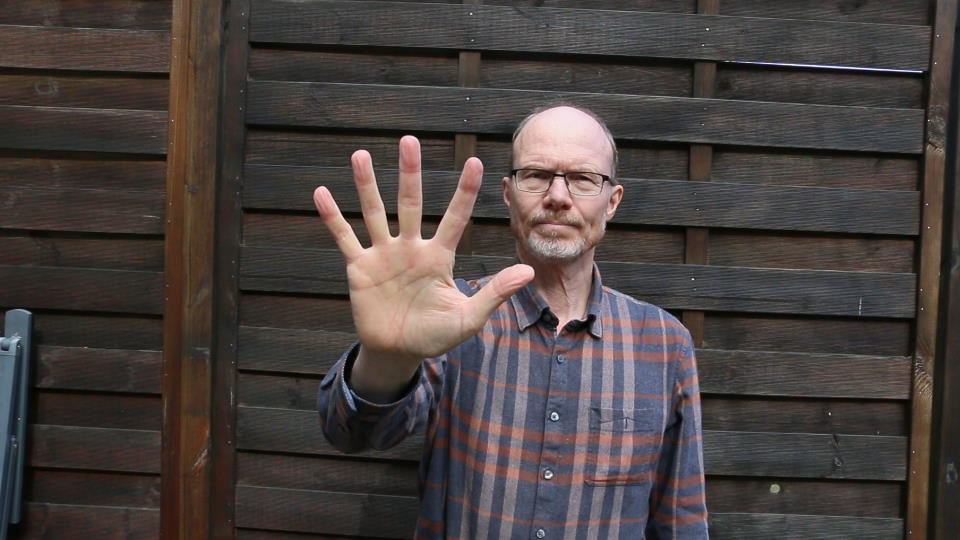 five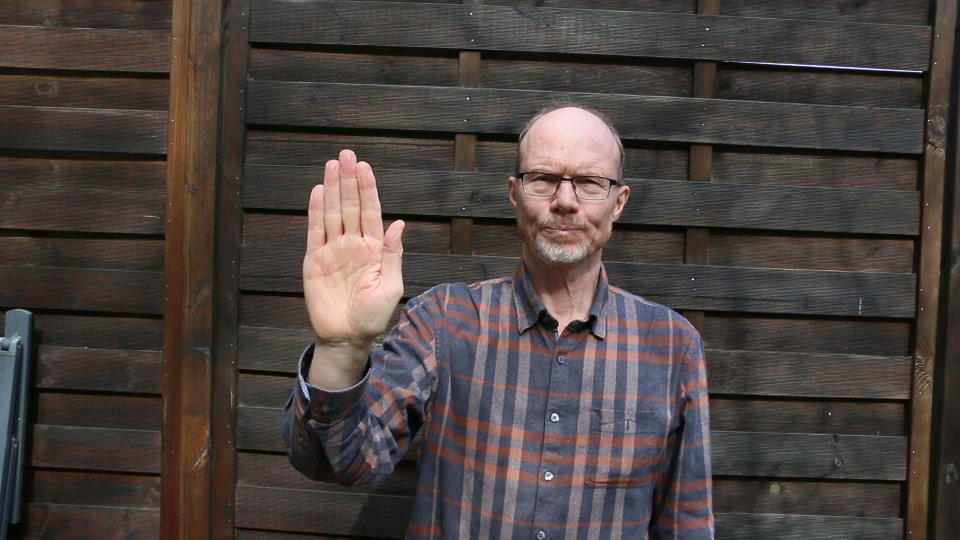 flat hand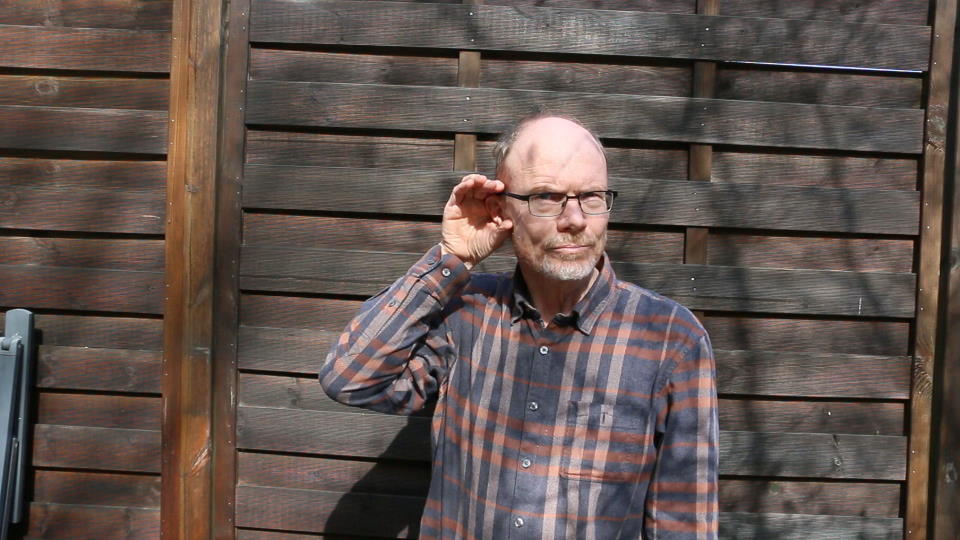 louder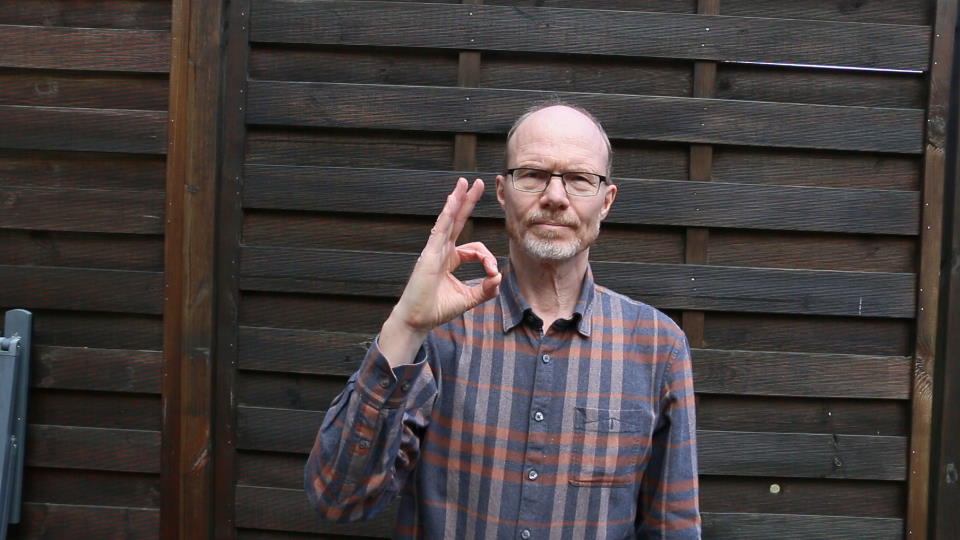 ok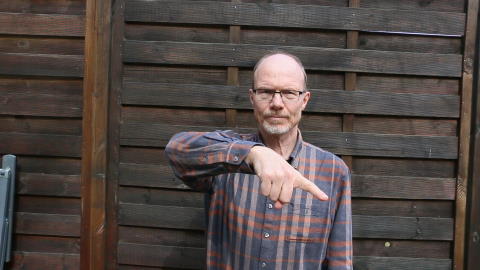 pointing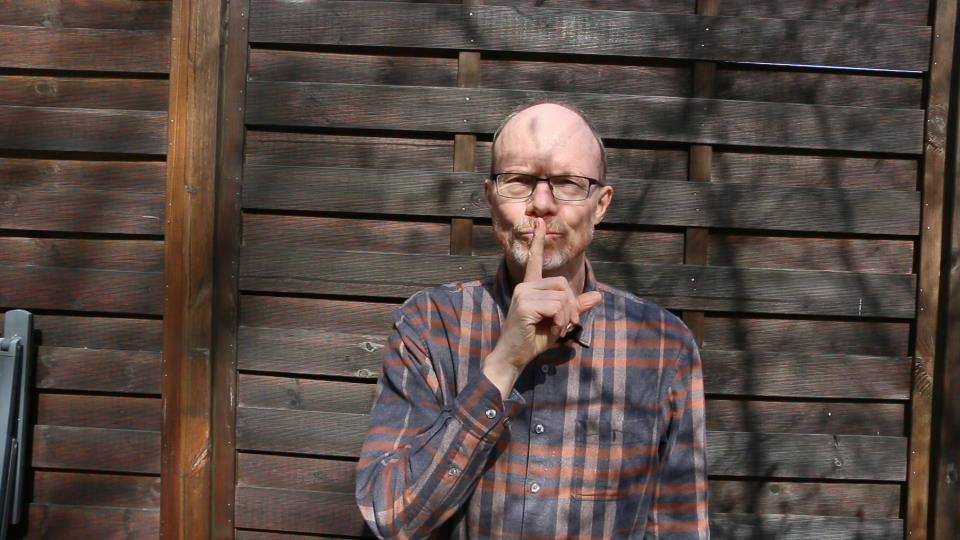 silent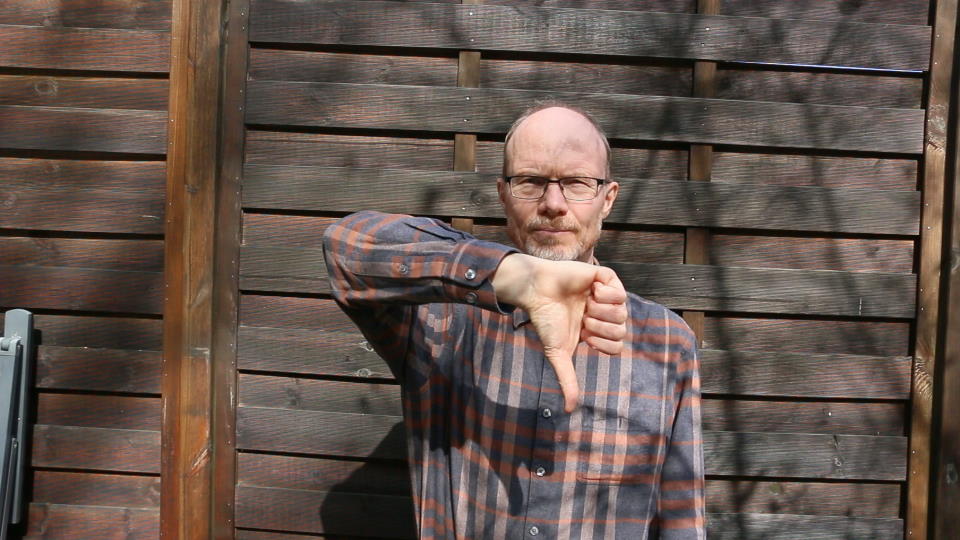 thumb Down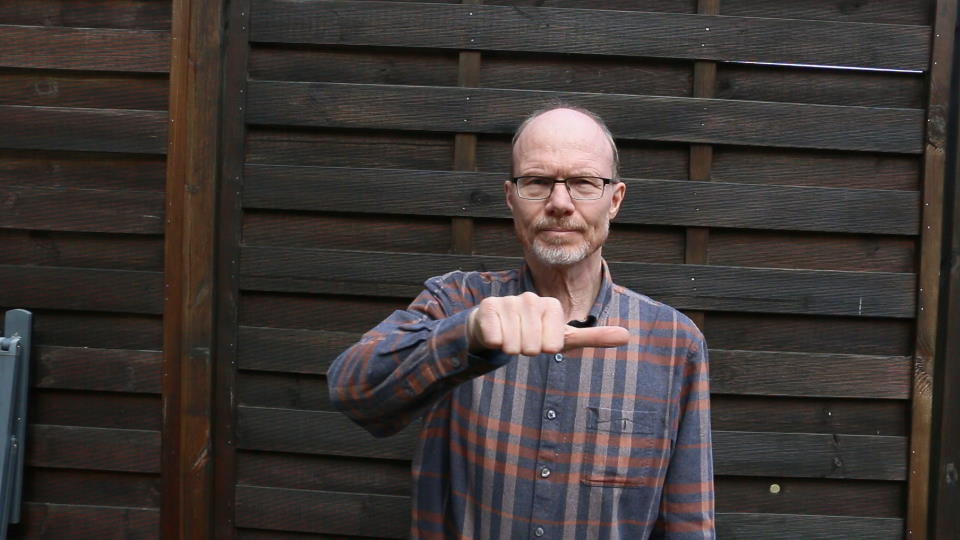 thumb Left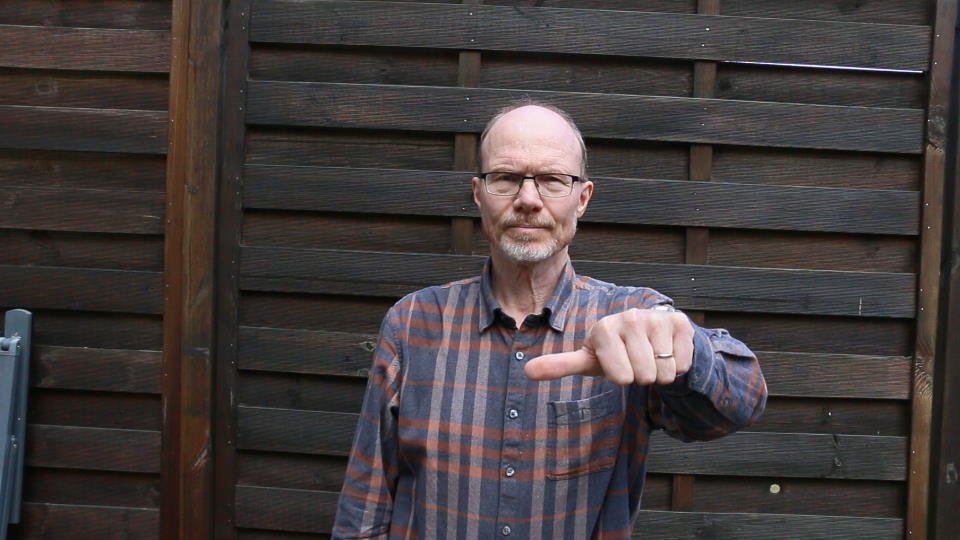 thumb Right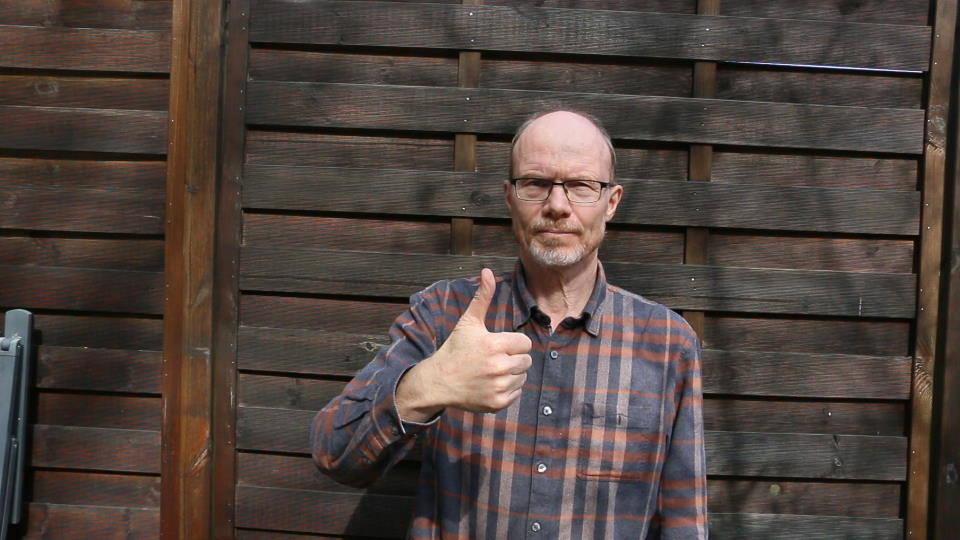 thumb Up
In order to comply with the European General Data Protection Regulation, it is necessary that you consent to the processing of these images below.
Once you have given your consent, you will receive an email from us with a link to the gesture recording website.